Feed Avalon collectively share the skills to support you to create a design for your site, that can optimise food production, while meeting your social and economic needs.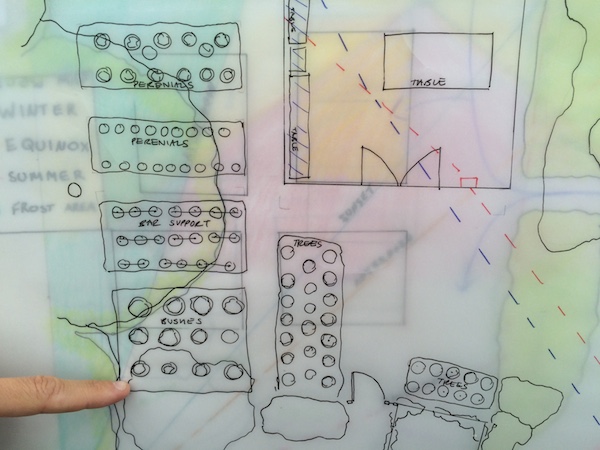 We can offer the following services:
'Walk and talks' for on-the-day advice and support
Detailed site survey, soil assessment & site research
Client interviews for individuals & group visioning for group and family projects
Pre-purchase assessment to observe land to assess if it will meet your needs
Base map preparation and concept design integrating leading knowledge in agroecology, permaculture & sustainable food system design
Full design reports with detailed costings, planting plans, implementation plans and resources
We aim to support clients from first contact to first harvest and beyond.
Systems we have experiencing designing including:
Home gardens
Small holdings
Farms
Orchards, Nutteries & Forest Gardens
Community Gardens & Projects
Medicinal gardens & landscaping
Therapeutic gardens
All profits from design services are reinvested into our grassroots community organising.
We offer a sliding scale to clients depending on their income and financial status. Please contact us for a quote.