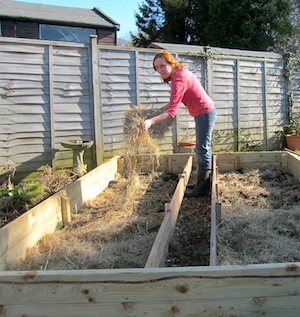 In compliment to our design services, we also offer edible system installation.
Our team of experienced gardeners and land based practitioners can support you with raised bed construction, sustainable landscaping, soil enhancement, compost system creation, tree planting and more.
If we don't have the skills we can find someone that does, and support you with the installation of your edible ecosystem every step of the way.
Please contact us with your needs.