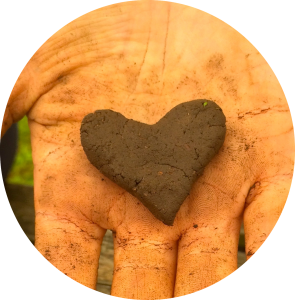 Feed Avalon are super happy to be supporting a SoilHack Gathering to happen this summer. Taking place over the 27th and 28th May, the weekend is a chance to share our passion, knowledge, and skills for building healthy soils.
We see the gathering as an important part of our EAT Project (Education and Training in Food System Skills) that is supported by Somerset Skills and Learning.
For full info click here: http://www.feedavalon.org.uk/soilhack2017/
What is SoilHack?
SoilHack is a knowledge sharing network focused on soil. It is part of the FarmHack movement and has been born out of the need to save what soils we have with the best information possible.
Get involved!
The first national SoilHack Gathering is taking place this summer at Brook End LAND Centre just outside Street (near Glastonbury) in Somerset. We invite you to come to contribute your experiences, share good ideas and learn about soil regeneration. This is a DIY movement where we collectively learn about soils and apply our learning in our own gardens and farms. We try to bring the best research to life and share it horizontally.
What's happening at the gathering?
The Gathering will involve workshops led by participants with practical experience in soil biology, biochar, agroforestry, cover cropping and more. We will also create a space to explore how to build the SoilHack movement in an e ort to defend, repair and build soils that are essential to life. It is a not-for-pro t event with financial support to enable access and participation. Contributions are sliding scale between £25 – £125 for the weekend including meals and camping.
To book your place and offer a workshop please email eat@feedavalon.org.uk